Kunjungan Industri

Politeknik Harapan Bersama 2019, Indonesian Cloud Jakarta

Indonesian Cloud pada hari ini kembali kedatangan tamu teman-teman mahasiwa, kali ini dari Politeknik Harapan Bersama Tegal. Penerimaan kunjungan mahasiswa ini menjadi sebuah kegiatan rutin yang memang selalu diselengarakan oleh Indonesian Cloud demi kemajuan industri IT di Indonesia.

Politeknik Harapan Bersama prodi Teknik Informatika memiliki peranan dalam perkembangan dunia IT di Indonesia,  dengan mempelajari lebih dekat dan jauh lagi tentang Indonesian Cloud diharapkan mahasiswa dapat mengenal lebih jauh lagi mengenai Indonesian Cloud dan perkembangan dunia IT.

Terlebih lagi dengan riset-riset pengembangan teknologi yang digunakan oleh Indonesian Cloud sebagai pemain utama di industry IT khususnya teknologi Cloud Computing.

Dalam setiap kunjungan mahasiswa, Indonesian Cloud selalu berusaha untuk memberikan pengetahuan praktis dalam disiplin ilmu yang dipelajari sehingga dapat lebih memahami serta mengaplikasikan antara teori dan praktek, serta dapat mengetahui perkembangan teknologi yang dikembangan oleh Indonesian Cloud.
Rangkaian Kegiatan Acara
Di sesi pertama setelah acara dibuka oleh perwakilan board of director Indonesian Cloud bapak Yudhi Haryadhi, dipandu oleh Putri, Cloud Engineer Expert Indonesian Cloud yang membawakan materi dasar Cloud Computing yang disimak antusias oleh teman-teman dari politeknik Harapa Bersama.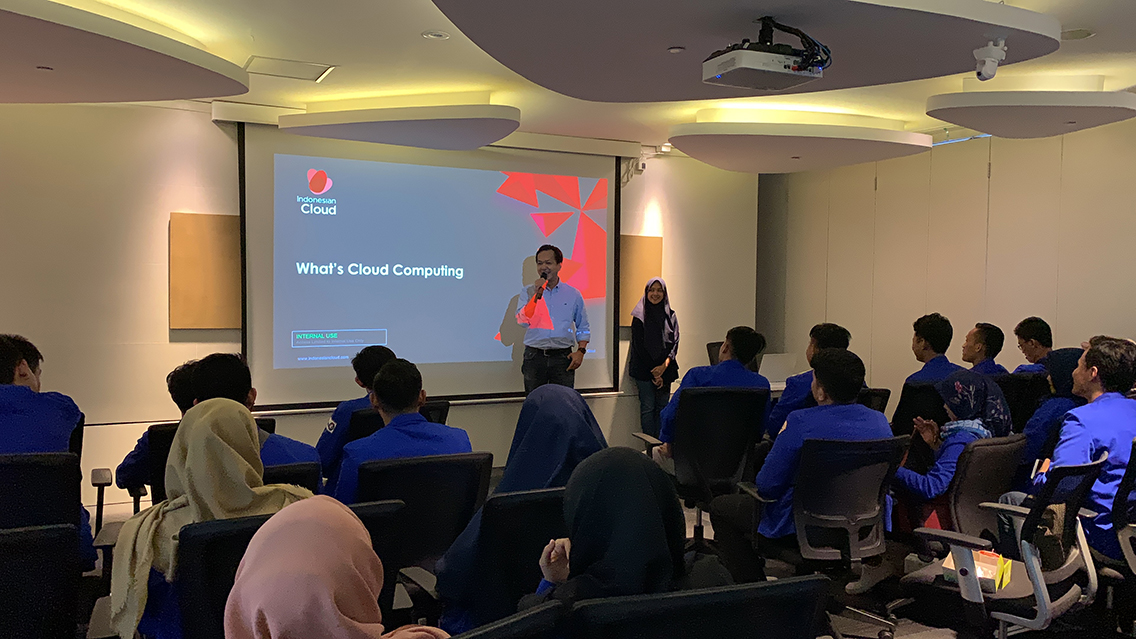 Sebelumnya para peserta kunjungan industry diajak melihat kondisi  ruangan NOC Indonesian Cloud, tempat dimana Indonesian Cloud melakukan control terhadap sistem semua pelanggan dari Indonesian Cloud.
Di sesi kedua yang dibawakan oleh divisi Human Capital yang dipandu oleh ibu Laili, Head of Human Capital Indonesian Cloud yang memberikan insight seputar dunia kerja industri IT secara general. Rekan-rekan mahasiwa juga diajak mengikuti sesi psikotes untuk mengenali kepribadian diri melalui test DISC.
Diakhir kunjungannya, semua peserta melakukan photo bersama menandari berakhirnya sesi kunjungan industri hari ini.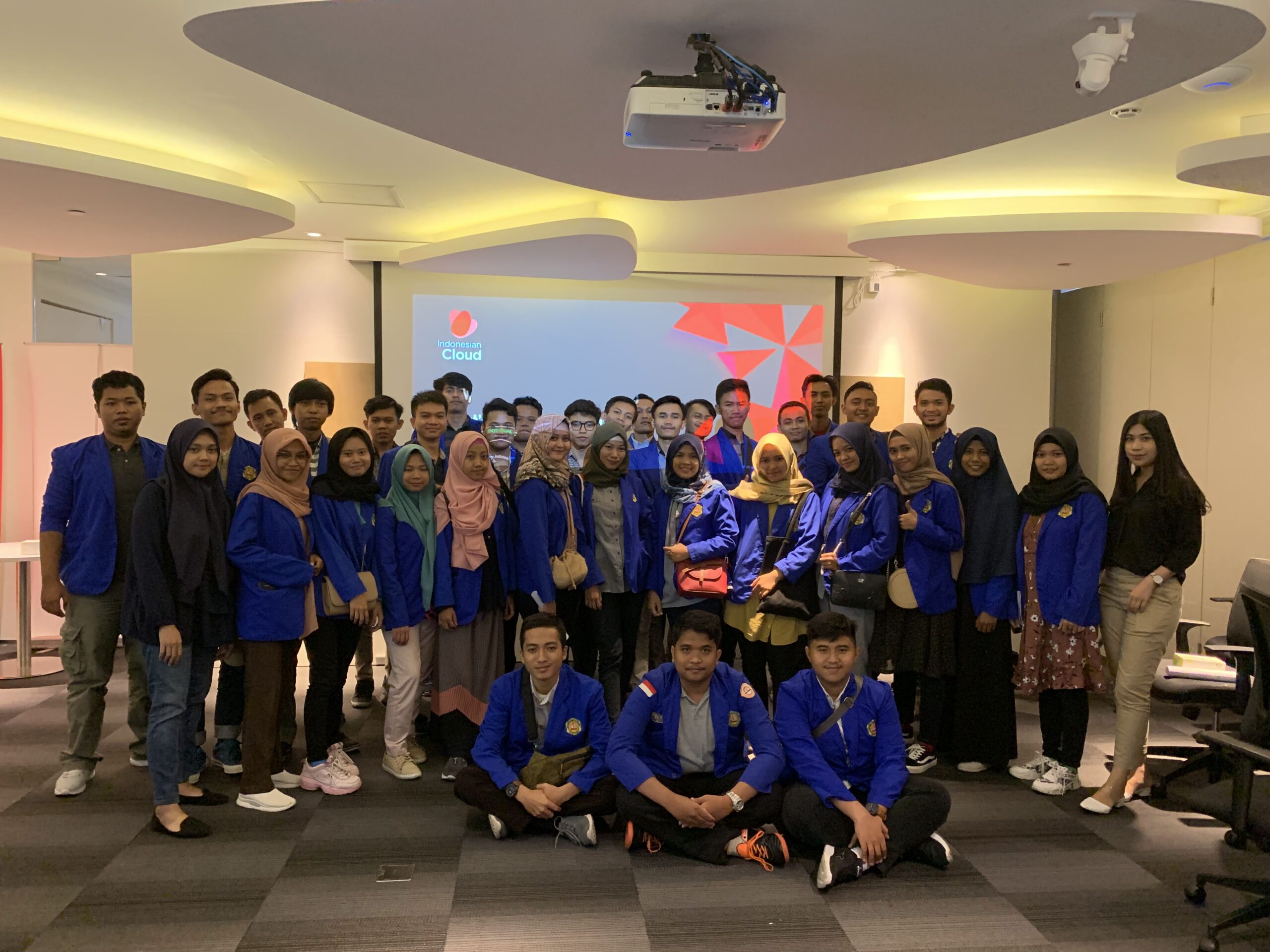 Semoga dengan kunjungan hari ini rekan-rekan mahasiwa dapat memperoleh ilmu melalui semua materi yang telah disampaikan oleh praktisi IT dari Indonesian Cloud sehingga mahasiswa dan dosen tertarik untuk dapat mengembangkan ilmu tersebut di perkuliahan.
Berikut penjelasan dari kami. Jika Ingin membaca artikel lainnya seputar teknologi atau ingin informasi lebih lanjut mengenai produk dari Indonesian Cloud, Anda dapat mengunjungi laman website kami Indonesiancloud.com, dan website VPS kami cloudhostingaja.com. Sampai jumpa di artikel lainnya.