Binus University –
Kunjungan Universitas Binus: Cari tahu proses kerja Cloud Indonesia sebagai Penyedia Layanan Cloud # 1 Terbaik
Pada hari ini, Mahasiswa dari Universitas Binus mengunjungi Indonesian Cloud. Kunjungan ini termasuk dalam silabus kuliah mereka untuk mencari tahu seperti apa proses Penyedia Layanan Cloud.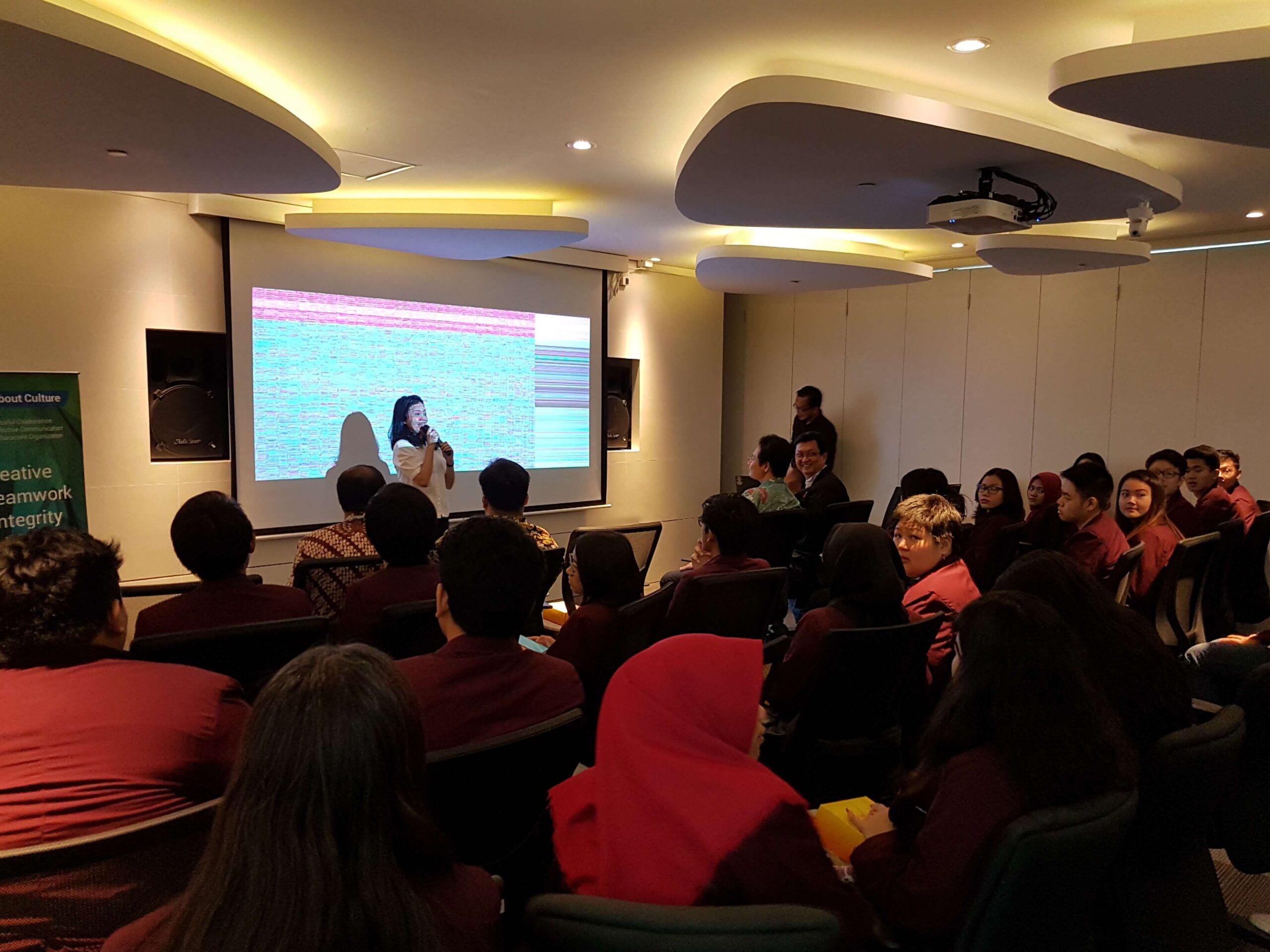 Indonesian Cloud sangat memperhatikan perkembangan industri TI, dan kami percaya bahwa pendidikan adalah kunci untuk meningkatkan kualitas industri TI di Indonesia.
Ini adalah kunjungan pertama dari Binus University, sebelumnya Indonesian Cloud juga telah menerima kunjungan dari beberapa kampus IT di Indonesia.
Indonesian Cloud membuka peluang bagi semua lembaga pendidikan yang ingin mengunjungi seperti teman-teman dari Universitas Binus.
Selama kunjungan ini, kami akan berbagi pengetahuan tentang Cloud Computing secara khusus dan juga pengetahuan tentang industri TI di Indonesia.
 Bapak Yudhi Haryadhi sebagai Head of Operation Indonesian Cloud membuka sesi pertama, yang memberikan tinjauan umum tentang seperti apa bisnis Cloud Indonesia.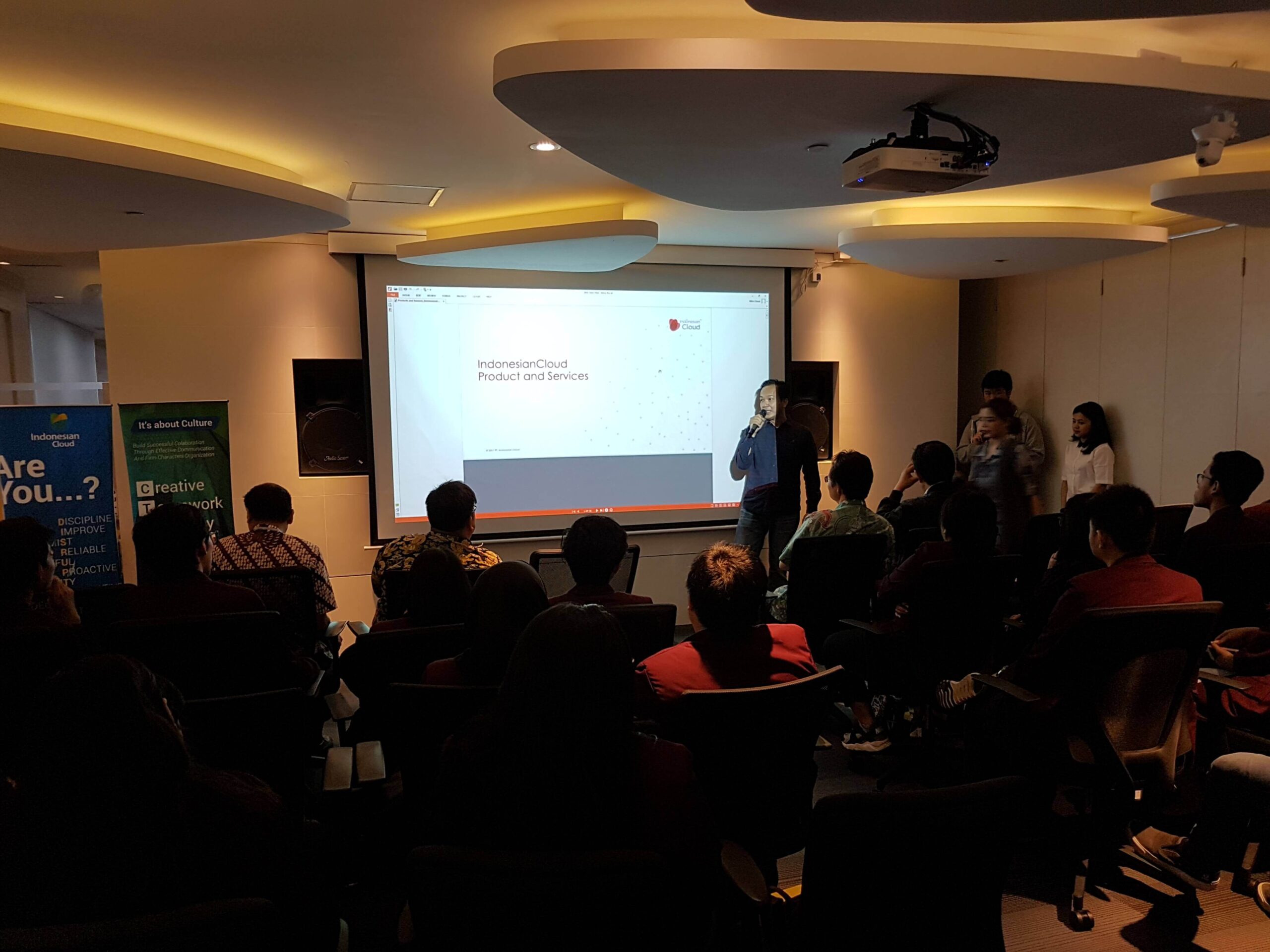 Di sesi tur kantor, peserta mengunjungi ruang NOC, sehingga Binusian dapat melihat "Dapur" Indonesian Cloud dan diberi penjelasan oleh pak Yovi, sebagai NOC Leader.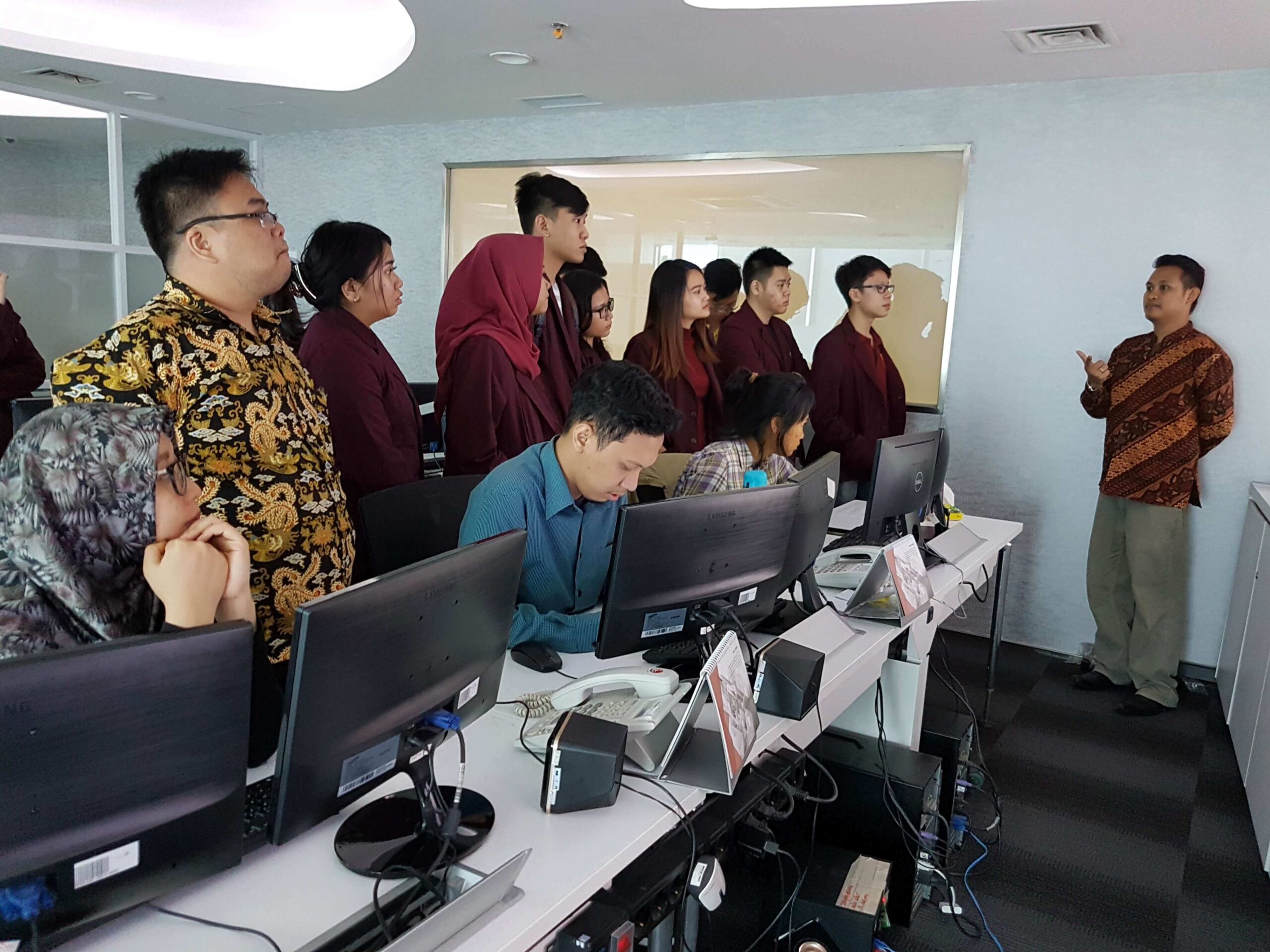 Kemudian Ibu Devia, Head of Engineer Indonesian Cloud, mengadakan sesi dengan diskusi yang lebih mendalam tentang inti bisnis Indonesian Cloud.
Sesi ketiga disampaikan oleh Bapak Zam Zami, pakar keamanan Indonesian Cloud dengan tema tentang  Cyber Security, salah satu lini bisnis Indonesian Cloud.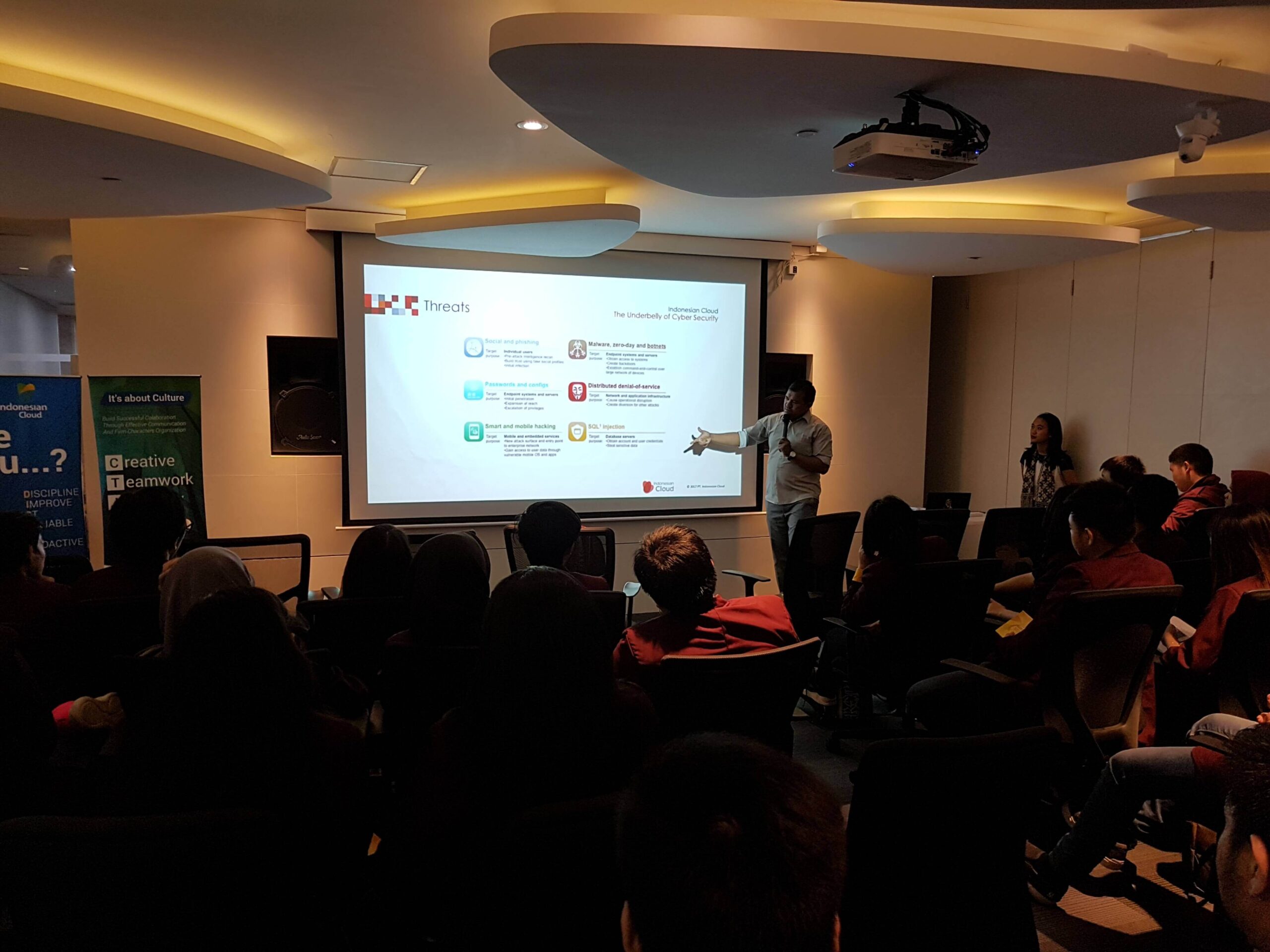 Sesi terakhir ditutup oleh Bapak Angger, dari divisi Human Capital Indonesian Cloud. Materi yang disampaikan adalah tentang pengembangan diri dan juga informasi tentang magang di Indonesian Cloud.
Terima kasih atas partisipasi mahasiswa Universitas Binus jurusan Sistem Informasi. Semoga semua sesi hari ini dapat memberikan wawasan tentang industri TI secara umum, dan Cloud Computing secara khusus. Sampai jumpa di event Indonesian Cloud lainnya.
Berikut penjelasan dari kami. Jika Ingin membaca artikel lainnya seputar teknologi atau ingin informasi lebih lanjut mengenai produk dari Indonesian Cloud, Anda dapat mengunjungi laman website kami Indonesiancloud.com, dan website VPS kami cloudhostingaja.com. Sampai jumpa di artikel lainnya.